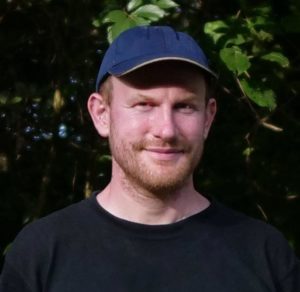 Mycophiles!!!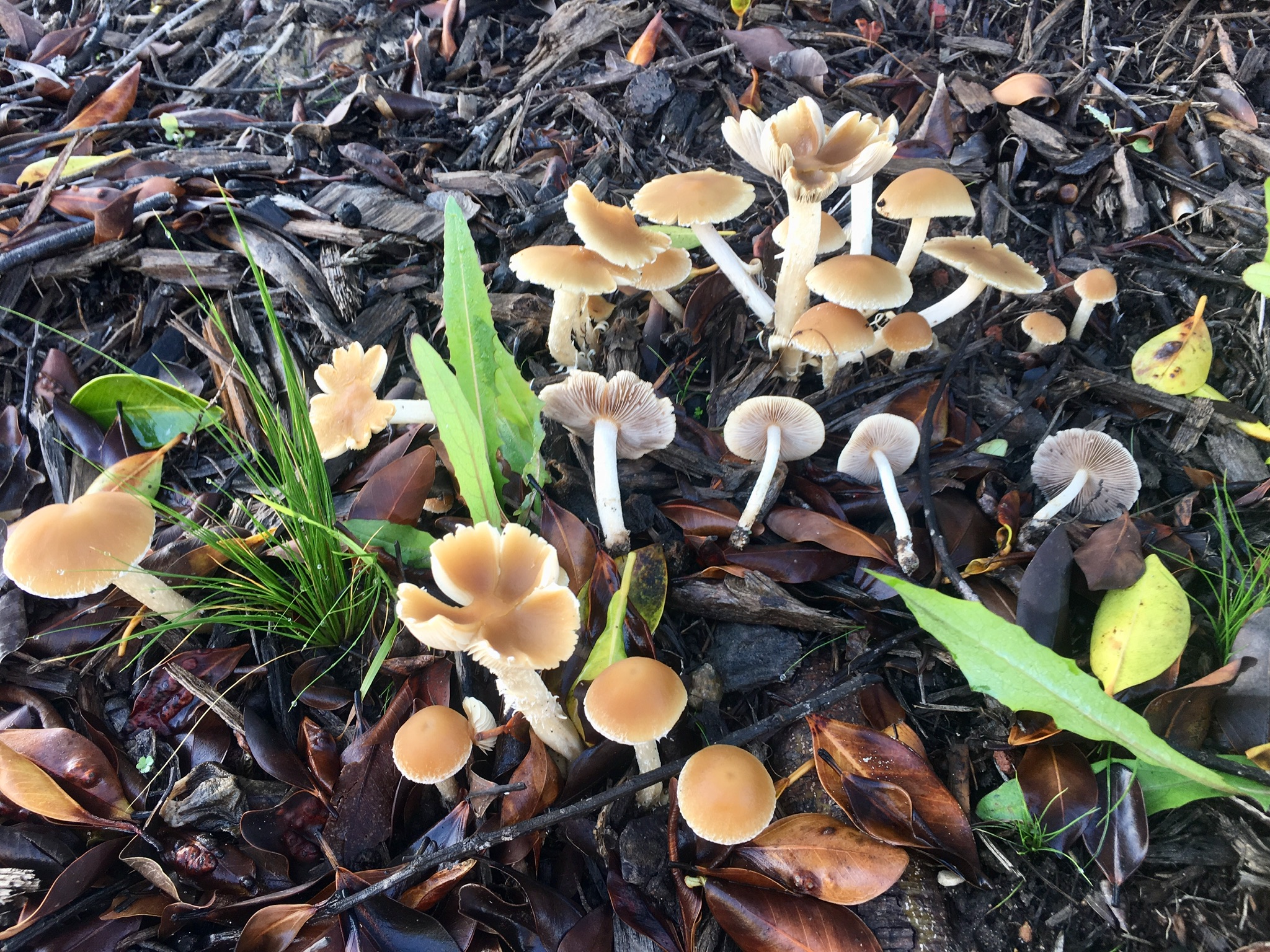 Welcome!!!
Join SDMYCO tonight, Monday Nov 2, at 7pm as we invite famed mycologist Alan Rockefeller as our host for our first Mushroom Meeting of the season.
Meeting is FREE for everyone so tell your fungal friends!
DETAILS:
Where: Comfort of your home via ZOOM
When: Monday, Nov 2 @ 7pm
Meeting ID: 902 637 2276
Password: RAIN
Virtual Etiquette: Everyone will be muted upon entering, but we would like you to stay engaged using the chat box or the emojis on the screen. You are welcome to questions anytime in the chat and will be answered by Alan at the end of the talk. And there will also be a chance to win a Mushroom Poster!
FUTURE MONTHLY MEETINGS:
Dec 7, 2020: Dr. Sydney Glassman
Jan 4, 2021: Richard Tehan, PhD